Hey everybody, it's Tabitha, aka the chubby one the in the group. We were recently going over some of our live videos, frame by frame, analyzing where the jokes peaked and choreographing our blinking when I noticed a fucking orka on the screen. I hadn't realized how much I had let myself go! Jesus! I was distracting the audience from our hilarious jokes by my sheer mass. I just want to be BEAUTIFUL and SKINNY, OK? Like Miley Cyrus.
So I got up this morning, had my usual breakfast of ouzo and fried bread and resolved to get my life on track once and for all. That's why I'm starting
Tabitha's Private Diet Journal Blog Centre
. It's basically where I share my goals, hopes, jokes and triumphs on this journey we call Philadelphia.
Anyway, here are my plans for the day:
- Run 12 miles
- drink less than 13 oz of water (FACT: water stays in your system and congeals into fat)
- don't eat anything green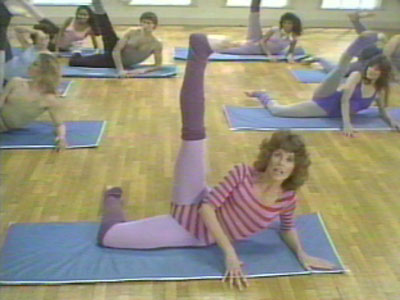 I'm being realistic here, I'm not hoping for the impossible. I just want to loose enough weight so I can stop having a period. (That would kill 2 birds with one stone, if you know what I mean.)
I'll be posting
Tabitha's Private Diet Journal Blog Centre
throughout the week, when I have a breakthrough or I feel like it. I'm mad as hell! And I'm not going to be a fat piece of shit anymore!!!!!!!!!!!!!!!!!!!!!!!!!!!
Love and Light,
Tabitha